E-Sports and Live Communication 
Creator of LIVE Experiences_Online and Offline
We are pleased to be able to support the IAA Mobility 2021 as a partner for the VDA (German Association of the Automotive Industry ) and Messe München GmbH.
Our goal and our task is to produce and distribute dialogue-oriented, exciting and inclusive formats at the VIRTUAL OPEN SPACE of the Munich IAA Mobility 2021 in a ONE-STOP-SHOP and to bring them into the reach with precisely fitting media packages.
Join the Voice of IAA Mobility at the Virtual Open Space!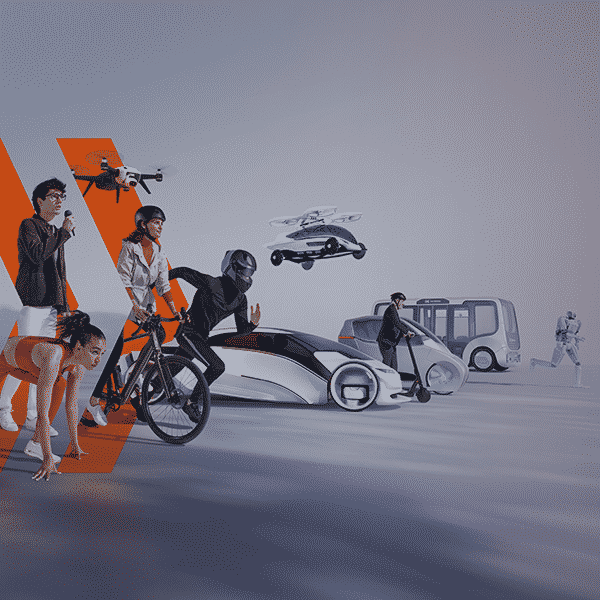 The agency Force of Disruption is one of the leading agencies in the German-speaking region in the areas of conception and implementation of products in e-sports and gaming, as well as live communication for fans, brands, trade fairs and educational institutions - we actively drive digitalisation forward and add value.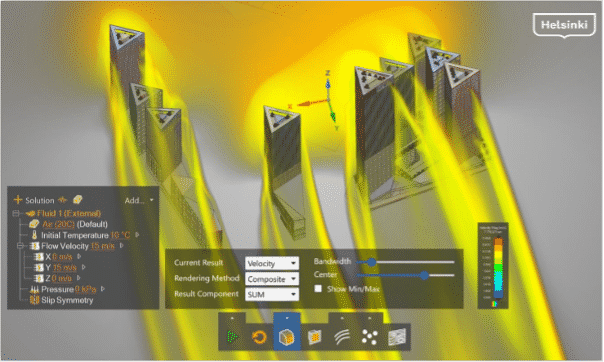 by Fabian Delago Countless problems - countless opportunities We live in a world where we have to deal with problems such as global warming, poverty, overpopulation or natural disasters. Measures such as shutting down nuclear energy reactors are being implemented in order to do less damage to the environment, for example, electric cars...
read more
We provide suitable answers and develop solutions to the following questions:
How are e-sports and gaming changing the society we live in?
What are the benefits and threats of gamified ecosystems for the development of society?
Gamification and movement - Are there possibilities to combine the topics gaming and movement?
What opportunities do sports simulations like EA FIFA, NBA2K, EA NHL, Zwift or eSailing offer for sports fans, sports associations and athletes?
How can the emerging international digital gaming and e-sports community play a wider role for society?