E-Sports and Live Communication 
Creator of LIVE Experiences_Online and Offline
We are pleased to be able to support the IAA Mobility 2021 as a partner for the VDA (German Association of the Automotive Industry ) and Messe München GmbH.
Our goal and our task is to produce and distribute dialogue-oriented, exciting and inclusive formats at the VIRTUAL OPEN SPACE of the Munich IAA Mobility 2021 in a ONE-STOP-SHOP and to bring them into the reach with precisely fitting media packages.
Join the Voice of IAA Mobility at the Virtual Open Space!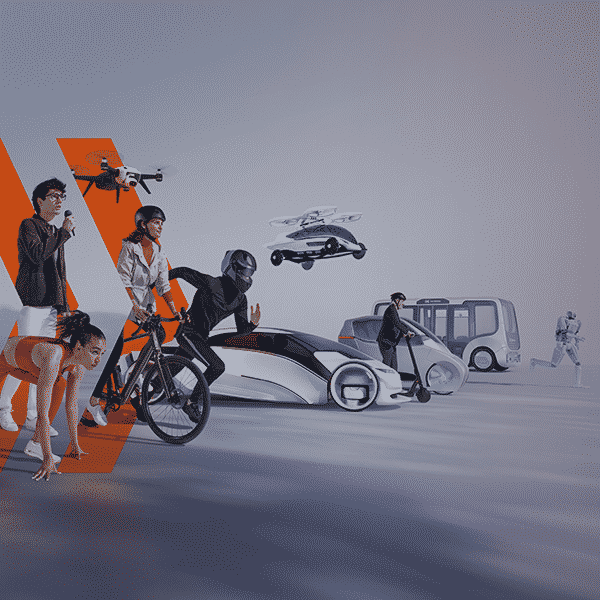 The agency Force of Disruption is one of the leading agencies in the German-speaking region in the areas of conception and implementation of products in e-sports and gaming, as well as live communication for fans, brands, trade fairs and educational institutions - we actively drive digitalisation forward and add value.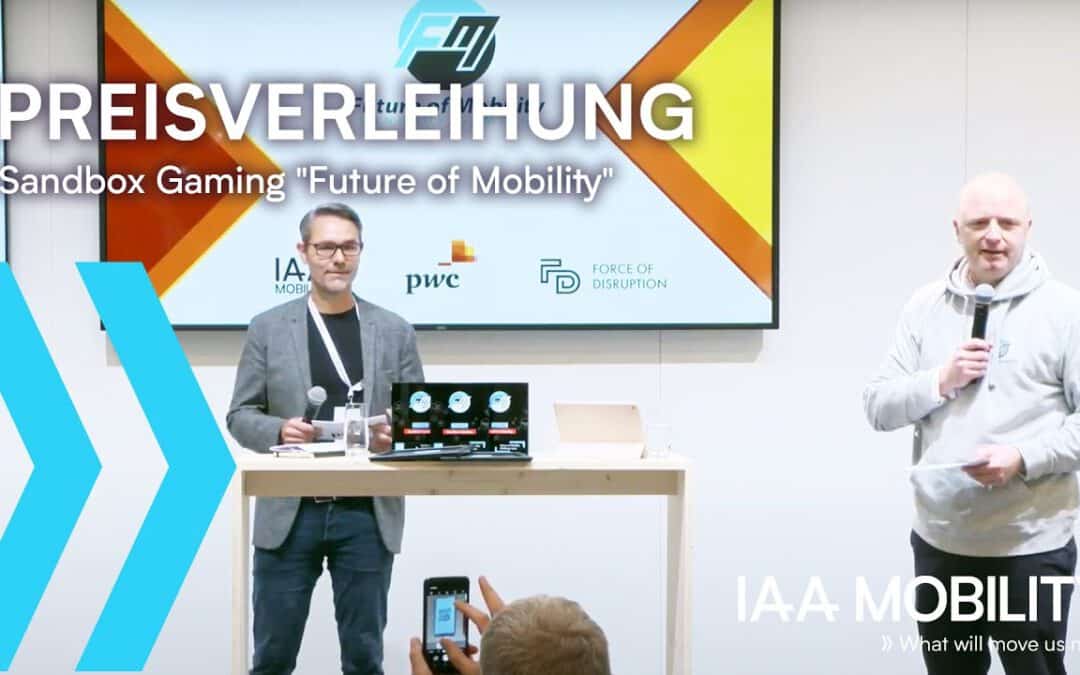 Sandbox Gaming allows us to make a vision "reality" in a playful way.
Future of Mobility and the approach of Sandbox Gaming offers a community platform and the possibility to contribute to the mobility of tomorrow in a playful way. Mobility is much more than a means of transport or the choice of energy source that makes mobility possible.
read more