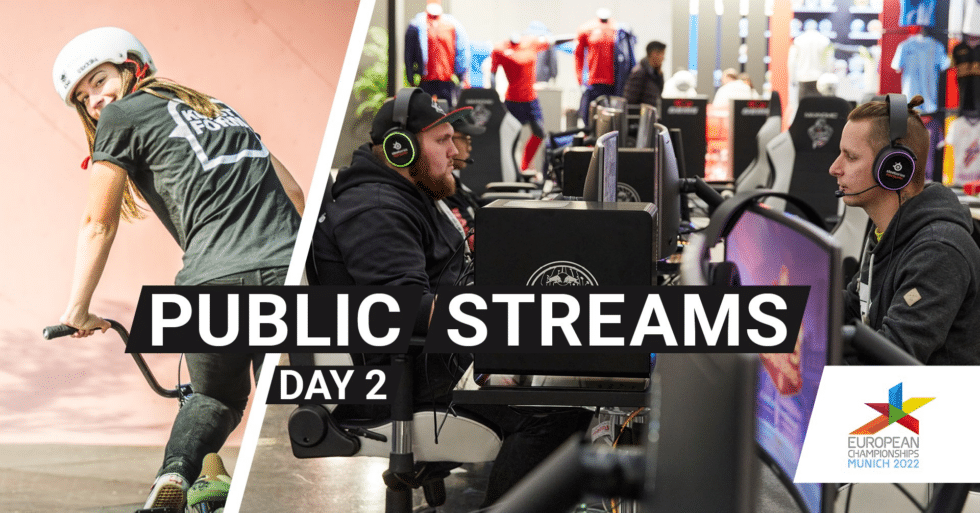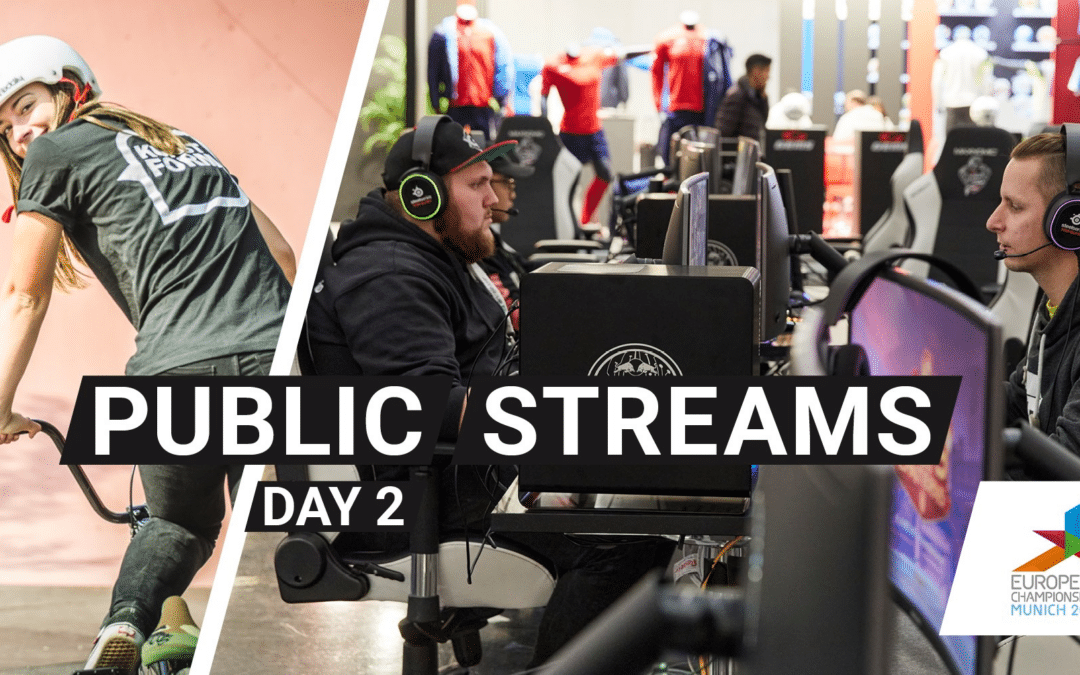 ISPO Munich Digital 2021 Conference Program
In 2021, we can unfortunately only implement one Digital Experience for the visitors of ISPO (the largest international sports industry trade fair). But we are really proud to have such great and relevant speakers in the eSports Conference Track on 02 February 2021. 
Stefan Ponikva, Vice President Brand Experience BMW / BMW AG, talks about #UnitedInRivalry: BMW gets into sports; Axel Täubert Head of Top Creators & Gaming EMEA Google Germany GmbH talks about Gaming and the "New Normal". In a special eFootball slot, we are very pleased to have Jannis Jersch Manager Digital Borussia Dortmund GmbH & Co. KGaA will talk about BVB's eFootball Strategy and Outlook; Philipp Walter will talk about GAMERS ACADEMY - a training platform for gamers and Patrick Baur will talk about the platform esport-manager.com - how fan engagement becomes a business model.