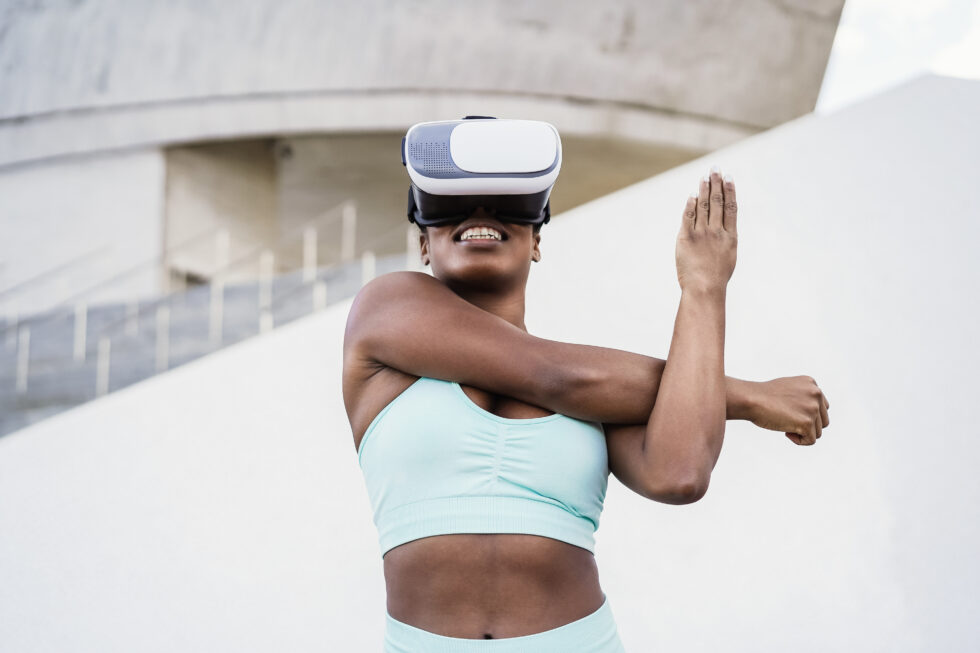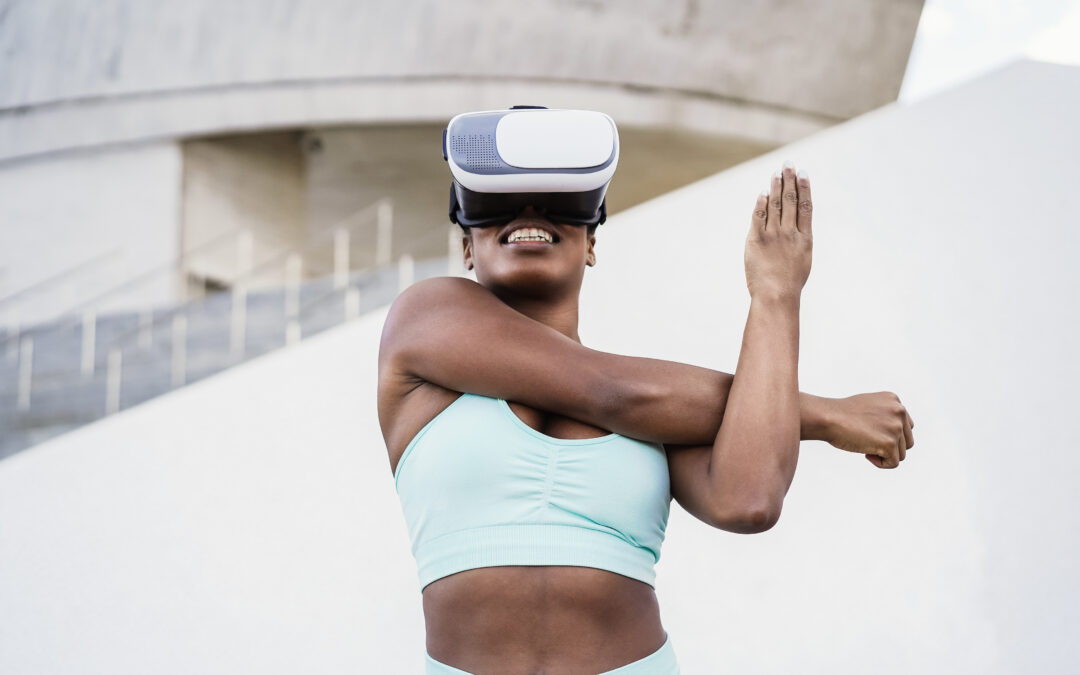 We will be exhibiting at the FitnessConnected trade fair in Munich from 18 to 20 November 2021! 
FitnessConnected is the new international trade fair for fitness, health and sport - and we will of course be there with our "Future Area". The B2B trade fair will be explored by 5000 trade visitors from the fitness and sports, health, leisure, home fitness, public, infrastructure and young talent sectors. Over three days, new business contacts can be made, exciting lectures attended and the innovations of the 120 exhibitors be experienced live.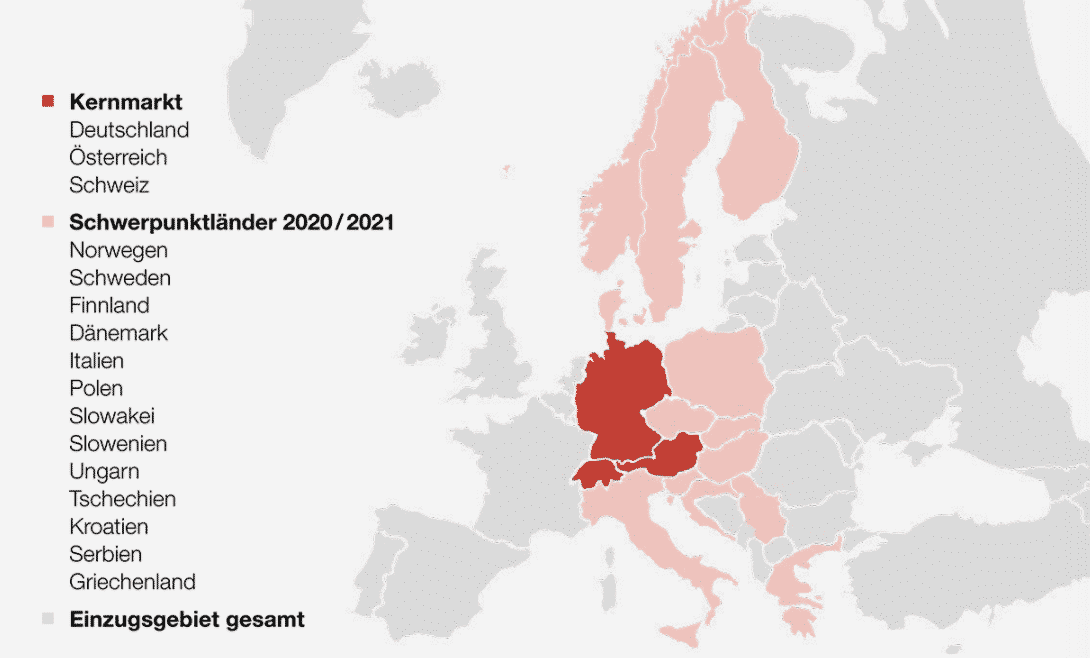 FitnessConnected connects international players in the fitness, health and sports market from all over Europe. 
Studio operators, representatives from club sports etc.
---
Retirement homes, rehab & physio, health insurance companies etc.
---
---
---
Municipal institutions (schools, universities, etc.)
---
Urban developers, facilities, malls etc.
---
eSports and fitness - our sports concept of the future
Our everyday life will adapt more and more to the globalised and digitalised world: This also includes how we keep fit and eat. By 2024, Statista predicts that 18.3 million people in Germany will use at least one fitness app. 
In our exhibition area in hall C5, we will present some promising fitness concepts of the future.
The gamification approach is decisive for us. People learn better and are more motivated when they have fun. Managing Director Marcus Meyer also knows how this affects the fitness industry on the opening day. On 18 November at 11:30 a.m., he will give a lecture on "Physical eSports" as part of the "Roadmap to Future"congress event.
https://www.fitness-connected.com/messe/daten-fakten/
Our partners
All our partners use gamification in their fitness innovations: playful elements such as progress bars, competitive opportunities and rewards. For example, by giving users the feeling that they are playing, they don't notice how strenuous their workout is and therefore have more stamina and a greater sense of achievement.  
HADO - AR Gaming
How well this works is demonstrated, for example, by 
HADO
. In the virtual version of good old dodgeball, you throw the opponents with electronic light balls that you can see via IPod on your wrist and headset. We will not only introduce the concept in the Future Area, you can also try it out directly on our large HADO field!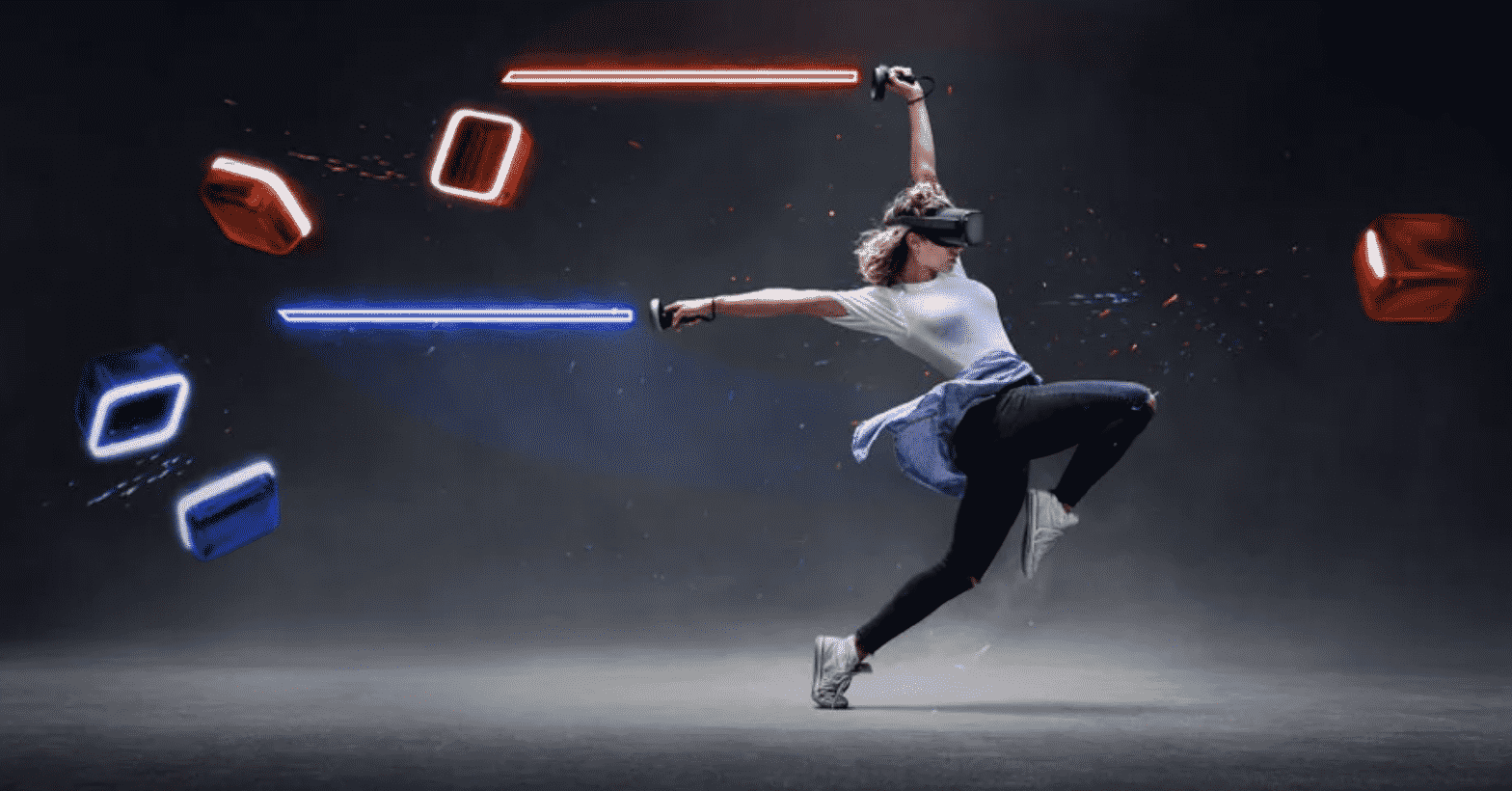 BEAT SABER
For
music fans
we have another exciting fitness innovation
.
Beat Saber
is a virtual reality game in which
players
inside
have to cut small blocks with light sabres in time to the music.
with lightsabers to the beat of the music.
Even though it quickly becomes exhausting - with such good music and so much fun, you just don't want to stop.
SENSE DOJO
Traditional fitness workouts will also be revolutionised in the Future Area.
SENSE DOJO
is
the
new
fitness and
lifestyle ecosystem
where a virtual coach works with
the
user
_inside
ommunicates with the user, creates a unique, individual training and nutrition plan for them
created for them
and
supports them
supports and advises them on fitness gear purchasing decisions.
VELIO Plus
Visitors
who would like to know exactly how their personal fitness is doing, can take a test with one of our
VELIO
-devices. Using a 3D camera, it scans the device and then gives them a few sporting tasks. When they have completed them, VELIO tells them,
how strong, fast and agile they are, how pronounced their concentration and coordination are and how much stamina they have
. This data is then fed into the artificial intelligence of the VELIO Plus app. Here, users get an overview of all relevant body data. The collected data is used to create an individual training plan, which the
users
gamified to help users overcome their inner obstacles and achieve their individual goals.
The Future Area will take place from 18 to 20 November at FitnessConnected in Hall C5 at Stand 505 at Messe München.
As a little surprise, there will also be a delicious nut snack in the Future Area from our nutrition partner supernutural.