Has the pandemic really brought more viewers and success to e-sports?
Homeoffice is the New Normal - streaming services such as Netflix and Amazon Prime are experiencing never-before-seen audience growth and the mail order company Amazon is celebrating its greatest successes and revenue growth in the pandemic. Every process that can be digitized has been digitized in recent months. Physical sporting events are taking place without spectators or not at all. What does this development mean for the most digital sport: e-sports? Is the e-sports industry a winner or a loser of this crisis. 
Nielsen E-Sport Report
 The research and consulting company Nielsen Sports collected a wide variety of events from the Virtual Sports sector during the 1st peak of the Covid 19 crisis and thus found 27 virtual events from a wide variety of sports. Nielsen distinguishes between classic e-sports events and virtual sports events in the events and tournaments analysed. The e-sports sector includes video games that are not based on real sports, such as League of Legends or Counter Strike.
SIM Racing as an opportunity
Virtual sports events are tournaments in the digital images of sports such as basketball, football, motor sports or even equestrian sports. Well-known representatives of this category are EA Sports FIFA, NBA2K or Konami eFootball PES. It is striking that the sim racing segment in particular emerges as the clear winner.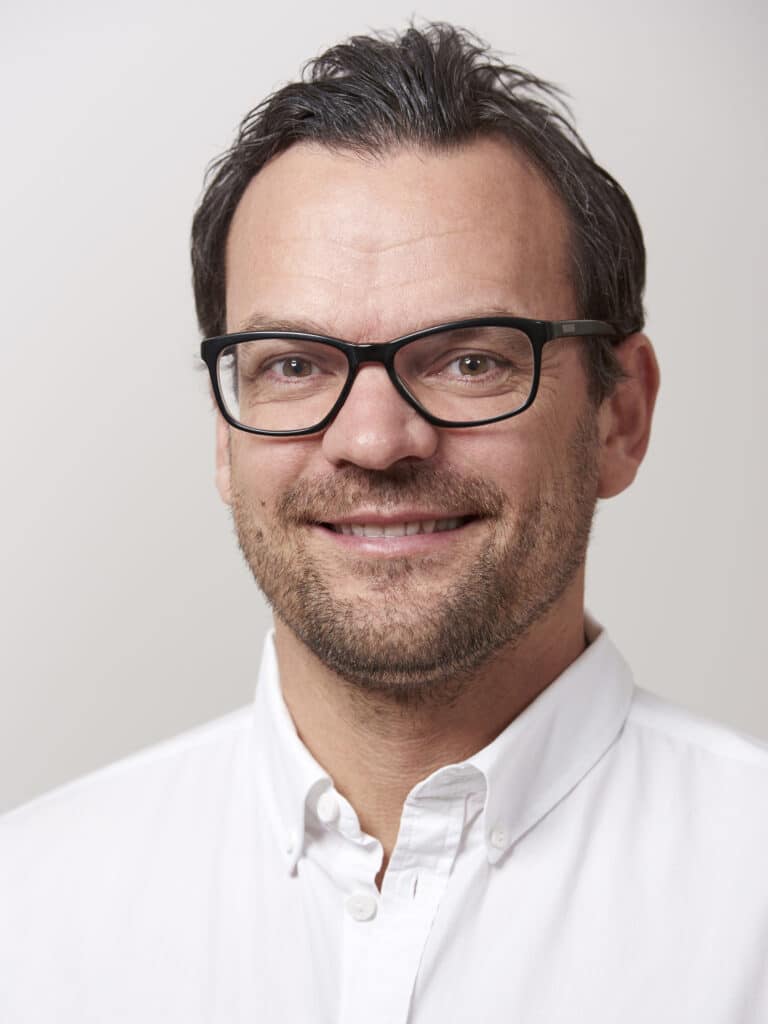 "The Virtual Sports sector will become an essential part of sports marketing as we know it in the coming years. Particularly in motorsports, which is undergoing a transformation that has been greatly accelerated by the Corona crisis, Virtual Sports is creating an essential and sustainable new pillar. Virtual Sports, integrated in established structures of successful eSport formats, with the known mechanisms of the real sports world creates in this combination sustainable growth for stagnating or partly even decreasing acceptance in individual sports areas. Due to the unbelievable progress in graphics and driving physics, broadcast content is already being created that is hardly or not at all distinguishable from real motorsport events. With Virtual Sports, for the first time there is the possibility to transfer existing sports fans from the real world to the virtual one. For virtual motorsports, this means a potential 600 million motorsports fans meeting 450 million eSports enthusiasts. I'm sure something great will come of this!"
Morris Hebecker, CEO Competition Company AG
1. "F1- Virtual Bahrain GP"
In this SIM Racing competition, real race track professionals competed with other personalities such as Liam Payne, one of the four lead singers of One Direction. Events like this are increasingly merging the real and digital worlds of sport. Formula 1 driver Philipp Eng agrees: "It's crazy funny and a bit surreal to take part in a global competition from my garage, but I had my fun," the 30-year-old told RedBull.com. With almost 200,000 viewers on YouTube and Twitch , the event was also a real crowd puller.
2. "FIFA 20 Broadcasts on Canal+"
The fact that e-sports and virtual events are no longer just a trend on digital platforms, but also a topic on classic TV, can be seen in France, for example. The TV channel Canal+ has become the focus of attention among younger viewers due to the broadcast of the event. The average age of around 40 was significantly younger than usual at this time of day. However, with over 200,000 viewers, it was by no means a flop, although it has to be said that viewership is usually much higher in this specific time slot. Olympique Marseille's shirt sponsor "Uber Eats" saw more traffic in the 18 minutes of broadcast time than in a regular football match, which is known to last 90 minutes.
3. "eLIGA MX BBVA"
But this is by no means a European phenomenon, as the Mexican football league shows with the event "eLIGA MX BBVA", which impressively demonstrates how to bridge the period to normality. In this project, all regular football clubs of the first Mexican league take part. Each club provides three players, who now play the season from home. Since this season is also broadcast like a regular season by the radio stations, almost 14 million people have followed the Virtual Sports event in the first three weeks .
Fourth NBA2K Players Tournament.
A few virtual events were also launched in basketball. The biggest of these was probably the "NBA 2k Players Tournament". On average, just under 350,000 viewers watched the tournament via stream and 3.5 million on Twitter. The eventual winner Devin Booker, a Phoenix Suns player, donated the top prize of $100,000 to Corona relief efforts.https://www.linkedin.com/embeds/publishingEmbed.html?articleId=8481867023398844935
5. #DerbyMilano
Milan's two traditional clubs, Inter and AC, held a tournament in collaboration with PES 2020, the sole purpose of which was to raise funds for the Corona crisis. In the end, 500,000 euros were raised. With this money they have contributed a lot to the research of a vaccine and shows once again impressively how big the community is in this area.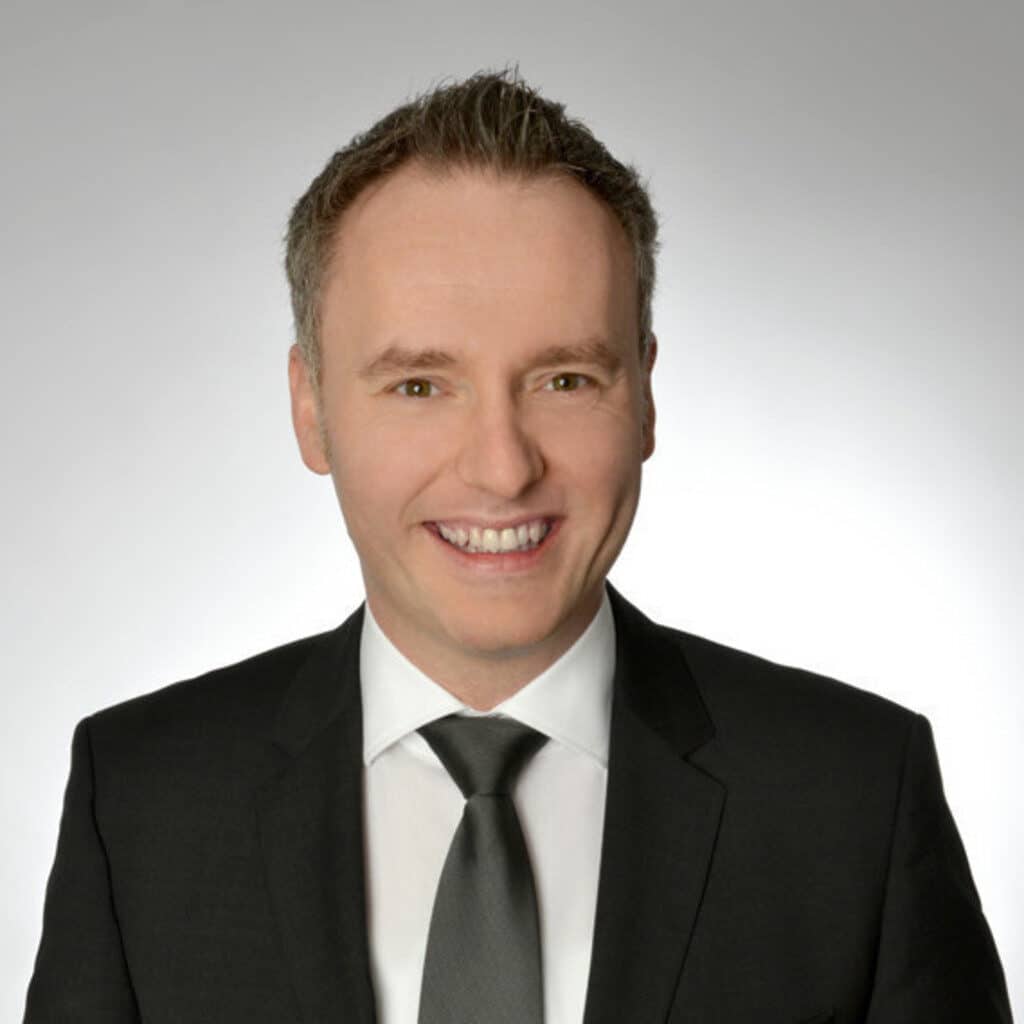 "For many rights holders and brands, Virtual Sports Events have been a great way to provide fans with content at a time when, for the reasons we know, real sporting events have not been possible. However, from our perspective, there is a very positive development of various formats especially around the topic of Sim Racing / Virtual Racing. Not only are the graphics of the virtual races unbelievably close to reality, but also the action presented is much more gripping for one or the other motorsport fan than in real races. Furthermore, it bridges the gap between passive watching and the opportunity to compete with the world's best racers in their profession - and when do you get the chance to do that?"

Michael Heina, Head of Esports, International at Nielsen Sports